NO NAME-CALLING WEEK 2017

This year, NO NAME-CALLING WEEK will be observed at Akron Elementary from Tuesday, January 17th thru Friday, January 20th. (Monday of that week is MLK Day.) Following is a list of activities focused on reducing the incidence of name-calling and other bullying behaviors, and ALL STUDENTS, FACULTY AND STAFF ARE STRONGLY ENCOURAGED TO PARTICIPATE! Thank you in advance for your support and cooperation.
*******
*************************************************
SCH
O
OL WIDE ACTIVITY: BEING KIND IS "SNOW" MUCH FUN!

In an e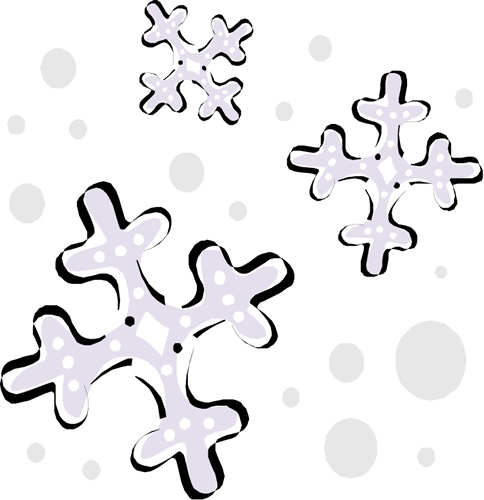 ffort to showcase the kindness that happens everyday at Akron Elementary (not just during No Name-Calling Week!), all are invited to create a snowflake to be displayed outside of Mrs. Martin's office. Each snowflake should include a KIND name that the maker has been called or has called someone else. Finished snowflakes can be turned in to Mrs. Martin anytime throughout the week.
All Week: INDIVIDUAL CLASSROOM VISITS
Sign up in the Main Office for a visit from Mrs. Martin! Students will be treated to a book or will see and discuss a "cause and effect" demonstration on bullying or name-calling.
Tuesday (1/17): "SAY MY NAME" DAY
All are invited to design and wear a nametag with their given name on it, reminding us of the importance of using people's names (vs. any other term) to address or refer to them. THIS is the only name we are meant to be called!

Wednesday (1/18): "GOLDEN RULE" DAY
All are asked to wear "gold" (yellow) to demonstrate our commitment to living the Golden Rule—that is, to treat others the way we wish to be treated! Practice treating others the way YOU'D like to be treated today!
Thursday (1/22): "MISMATCH DAY"
All are invited to wear mismatched clothing--the crazier, the better!--to illustrate that while we are all different and unique on the outside, we all have the right to be accepted and appreciated for who we are on the inside. After all, it's what's inside that counts!
Friday (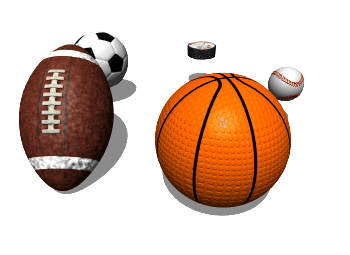 1/20): "BE A GOOD SPORT" DAY
All are invited to wear sports/athletic apparel to illustrate the theme of the day - being a good sport! Good sports avoid name-calling and bullying behaviors, and instead, treat others with respect regardless of whether they win or lose.