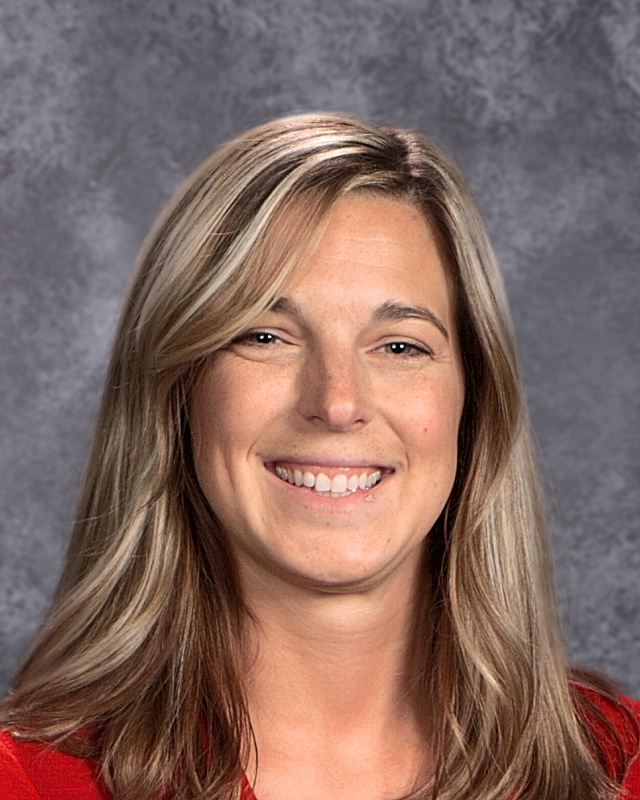 Phone: (716)542-5050 x3217
Email:
Degrees and Certifications:
Mrs.

Kristin Corser

Professionally: When I was in eleventh grade, I decided I wanted to become a teacher. Upon applying to college, I was accepted to Niagara University to study Elementary Education with a concentration in Mathematics and graduated with my bachelor's degree in 2004. That fall I took a three-month position with Royalton Hartland Central Schools as a kindergarten teacher. While there, I interviewed with Akron Central Schools in hopes of obtaining a long term substitute position at the fourth grade level. In January 2005, I was hired as a long term substitute at Akron Schools. I was hired full time in fall 2005 and was fortunate to "move up" with my fourth grade class, teaching the same group of students in fifth grade. From 2006-2011, I continued to teach at the fourth grade level. During that period, I earned a master's degree in Literacy from NU. After being off for a year, I returned in 2012 as a fifth grade teacher. During the 2013-2014 school year, I took the opportunity to stay home with my children, but returned to school in the 2014-2015 school year and have been back ever since.

Personally: I grew up in Royalton and attended Royalton-Hartland Schools until I graduated in 2000. I met my husband, Matthew, in high school and we married in 2005. We currently live in the village of Middleport, a fifteen minute commute to Akron. In December 2008, we welcomed our first child, Brooke Noel. She's smart, full of energy, and I'm never lacking stories to share about her. Brooke will be in fifth grade this fall. In February 2011, Kyle Matthew was born. Just like his big sister, he is a monkey. He climbs on everything! "All boy" is a great way to describe Kyle. Mud, sticks, baseball, big equipment are all things he enjoys. He loves being silly and making us laugh. Kyle will be attending second grade this year. We love spending time as a family. You will often times find us on our front porch. We walk or ride bikes almost everyday. There are many places to go in the village: tennis courts, Erie Canal, playground, pizza shop to get slushies, library, etc. Our family is very active and we enjoy playing sports and teaching the kids new sports. We love being outside but we haven't braved taking our kids camping...yet. Our family is very active in our church. I previously served as Game Director for our AWANA program, but this past year, I transitioned to youth group counselor. I helped co-direct our VBS program this past summer where we had close to 300 kids throughout the week. We also travel a lot. We have family all over the east coast. We frequently travel to Harrisonburg, VA to visit my husband's parents. One of our favorite places is Charleston, South Carolina. My husband's grandma lives there. This past year we went to the ADK. We look forward to seeing what the 2019-2020 school year will bring.