Return to Headlines
School Board Elections and Budget Vote is June 9th via absentee ballots.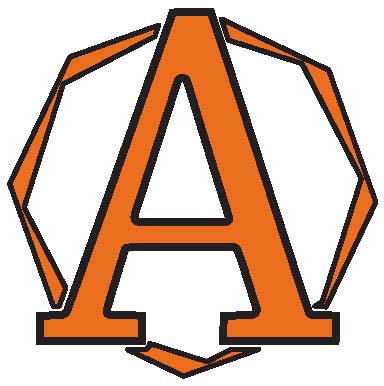 AKRON CENTRAL SCHOOL
47 Bloomingdale Avenue • Akron, New York 14001
Mr. Patrick D. McCabe
Superintendent of Schools
(716)542-5006
FOR IMMEDIATE RELEASE –


SCHOOL BOARD ELECTIONS AND BUDGET VOTE IS JUNE 9th VIA ABSENTEE BALLOT


PLEASE CLICK HERE FOR BUDGET DETAILS.


AKRON, NEW YORK (Updated May 28, 2020) – New York State Governor Andrew Cuomo issued a long-awaited Executive Order establishing Tuesday, June 9, 2020 for the 2020 school district budget vote and board election. This followed the initial postponement of the school vote due to the COVID-19 health crisis. The school vote will be conducted entirely by absentee ballot; it will not be necessary for voters to travel to polling places.
All qualified voters in the district will receive an absentee ballot via the United States Postal Service. Each absentee ballot will be accompanied by a postage-paid return envelope and accompanied by a notice identifying the date of the election, the date of the adjourned budget hearing and the definition of a qualified voter.
The adjourned budget hearing was conducted remotely on May 27, 2020 at 7:00PM.
The three-year terms of present Board of Education members James Grant and Robert Masse will expire on June 30, 2020. The deadline for candidates to file their nomination was Monday, May 11, 2020. The minimum threshold of signature requirements for the Board of Education candidates has been eliminated, however all other requirements to be included on the ballot still apply. As per Education Law, candidates must be literate, at least 18 years old, a citizen of the United States, and a resident of the Akron Central School District for at least thirty (30) days preceding the election.
The Budget Proposition as well as the Proposition for the Acquisition of School Buses (and related equipment) will be on the ballot. Board of Education candidates will be listed alphabetically on the ballot.
Questions regarding the school board elections and the budget vote should be directed to the District Clerk, Roxanne Rebmann, at (716)542-5006.
# # #