Return to Headlines
Erie County opens Virtual Learning Support Centers; Akron's One Church Learning Lab and Ms. Jean's Child Care serve area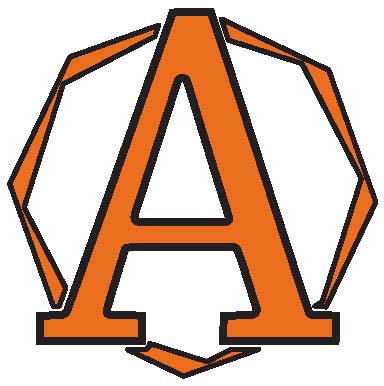 AKRON CENTRAL SCHOOL
47 Bloomingdale Avenue • Akron, New York 14001
Mr. Patrick D. McCabe
Superintendent of Schools
(716)542-5006
FOR IMMEDIATE RELEASE –

ERIE COUNTY OPENS MORE VIRTUAL LEARNING SUPPORT CENTERS –
Ms. Jean's Child Care added as provider
AKRON, NEW YORK (October 22, 2020) – Erie County has invested grant funding from the U.S. CARES Act to establish Virtual Learning Support Centers (VLSC) across the county. Working with childcare organizations, providers, community organizations and school districts, including the Akron Central School District, the supervised programs are intended for children to attend on the days that they are designated to complete their schoolwork remotely. Ms. Jean's Child Care at 64 John Street, Akron, has been added as a support center in the Akron-Newstead area, in addition to One Church Learning Lab at 6 Scotland Road, Akron. Erie 1 BOCES oversees their programs. Organizers and providers of the VLSCs are working together to ensure they are operating in accordance with regulations set by New York State's re-opening plans and by the Erie County Department of Health.
Virtual Learning Support Centers are currently available and others are expected to be opened in the coming weeks. The Centers will run from October 5, 2020 thru December 31, 2020. The VLSC slots are open to everyone residing within each school district and are designed to accommodate children between the ages of five and twelve. Students registered for VLSC program are required to attend at least one day a week. Pick-up and drop-off times vary by location, but supervised support will be available during school hours.
VLSCs are free for parents earning less than 85% of the State Median Income. (Example: Family size of 4 - $100,337) More information about the program, including an eligibility earnings chart, can be found on the Akron Schools' website at www.akronschools.org/COVID19.
The Child Care Resource Network is also working to find other options for families in need of alternate childcare plans. Child Care Navigators are available with information at (716)877-6666 ext. 3064.
# # #