YES, President Trump is YOUR President, too!
It's time to finally accept the election results and move on...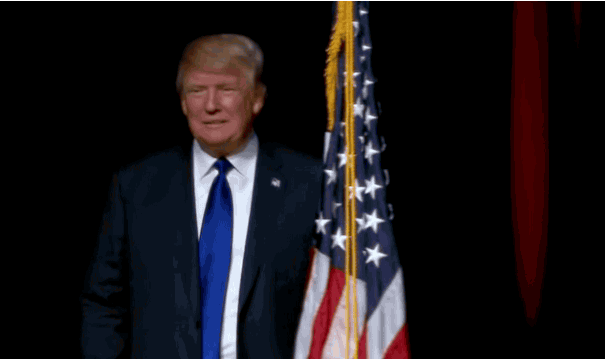 Mr. Joseph Cronin is
"Making Social Studies Great Again!"
Global History , Honors Global History, and Psychology
Social Studies Department Chairman, Akron High School
IMPORTANT MESSAGE TO TO ALL PARENTS:
I only communicate through
email
(or in-person via appointment through Guidance) and I
do not communicate by phone
.
Email me at jcronin@akronschools.org and I will return your message within 24 hours.
Avoid Indoctrination: Stay Informed and Open-minded by Diversifying News Sources
Want to follow the news and be informed without always being inundated with the intentional liberal bias and far-left opinions that you see, hear, and read every single day on ABC, NBC, CBS, MSNBC, CNN, PBS, NPR, MTV, ESPN, Facebook, or in Artvoice, The Buffalo
News, The Huffington Post, The Washington Post, and The New York
Times
?
What are some other reliable sources of local, state, and world news? Investors Business Daily

,

Lifezette

,

The Federalist, Townhall.com

,
Special Report Online, The Washington Examiner and WBEN A.M. 930
are perfect sites
to both keep you informed and to hear and read other voices, opinions, and analyses on today's hot news items on a variety of political, cultural, and social topics. I recommend you check these every day, and even multiple times a day. It is important to diversify your sources of information, and to expose yourself to other views and stories/reports often ignored by the traditional media, as that is what REAL tolerance, acceptance, open-mindedness, and diversity are really about. Successful people and businesses hear all sides - not just information they agree with- and thus so should you if you want to have an advantage in life.