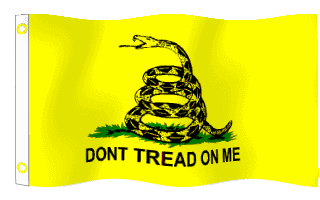 Mr. Cronin is Making Social Studies Great Again!
"All history must be preserved, not selectively destroyed for political purposes."
Global 10, Global 10 Honors, Psychology
Social Studies Department Chairman
Contact: Jcronin@akronschools.org
Global 10 & Global HONORS Upcoming Tests/Quizzes
* Unit Test on the French Revolution & Napoleon is scheduled for Wednesday, October 18th (Period 7 will take this Thursday, October 19th)
* Vocab Quiz #5 is on Friday, October 20th
Global 10 HW
HW due on Thursday, 10/19: 1-6 (Need Map)
HW due on Friday, 10/20: 7-15 (Need Rev. Figures Handout)
HW due on Monday, 10/23: 16-27
1. Follow same textbook assignments and due as above, plus...
Due 10/19: Document Questions 1 & 2
Due 10/20: Document Questions 3-4
Due 10/23: Document Questions 5-6
Psychology
We are currently working on a paper on American Serial Killers
-------------------------------------------------------------------------