YES, President Trump is YOUR President, too!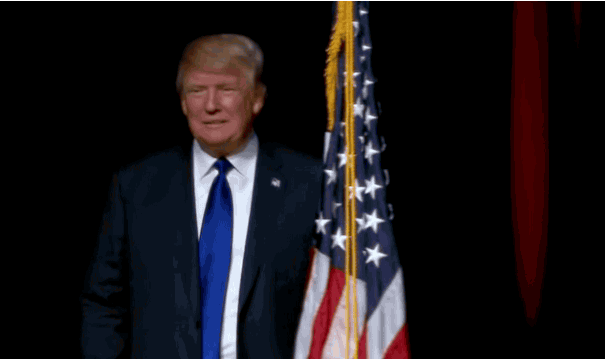 Mr. Joseph Cronin is
"Making Social Studies Great Again!"
Global History , Honors Global History, and Psychology
Social Studies Department Chairman, Akron High School
(jcronin@akronschools.org)
Want to know what's going on in the world free from the blatant and intentional liberal, left-wing media bias of NBC, ABC, CBS, PBS, MSNBC, CNN, ESPN, Facebook, The Buffalo News, The Washington Post, The Huffington Post, and The New York Times?
***GLOBAL REVIEW IS EVERY THURSDAY STARTING 4/6 FROM 3:25 - 4:25***
***U.S. REVIEW IS EVERY WEDNESDAY STARTING 4/5 FROM 3:25 - 4:25***
HW
Due Dates and Questions
Due Fri 4/28 27-33 (Need Cambodian Genocide Handout above)
VOCAB QUIZ on FRIDAY 4/28
Beginning Hoarders Unit on Tuesday, April 18th
Auston Matthews WILL win the Calder Trophy...Guaranteed!