ACS RESPONSE TO COVID-19 (Novel Coronavirus)
Please refer to this webpage for information developed by Akron Schools to help our school community through the COVID-19 crisis. Information will be updated on a continuing basis; please check back frequently. Thank you for your support of our efforts!
PARENT REOPENING INFORMATION ZOOM SESSIONS
FROM OUR COUNSELORS - SUGGESTIONS FOR COPING WITH COVID-19 CRISIS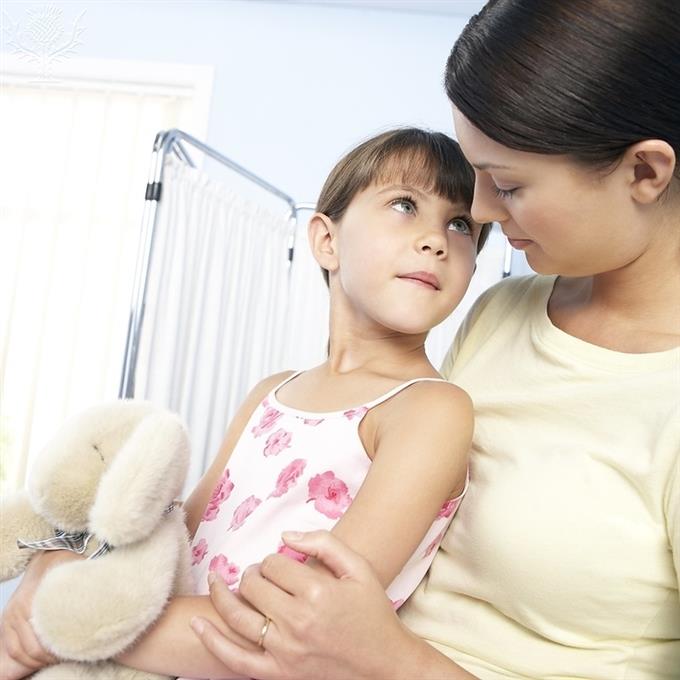 Our school counselors, psychologists, and social workers prepared information and compiled helpful resources to help parents, students and staff cope with the COVID-19 health crisis. Please click here for their webpage.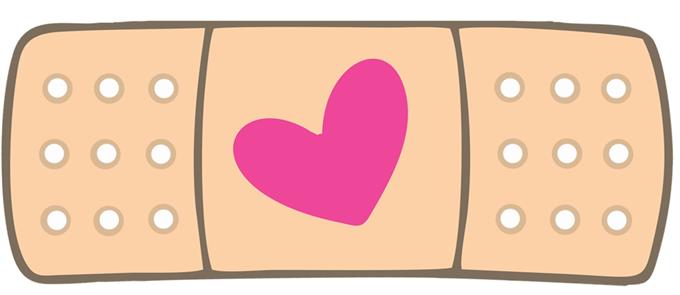 Our nurses are still available to help students and parents. Please click here to go to the school's Health Office section of the website. They have compiled helpful links and phone numbers to help families during this crisis. Other health related information is also available.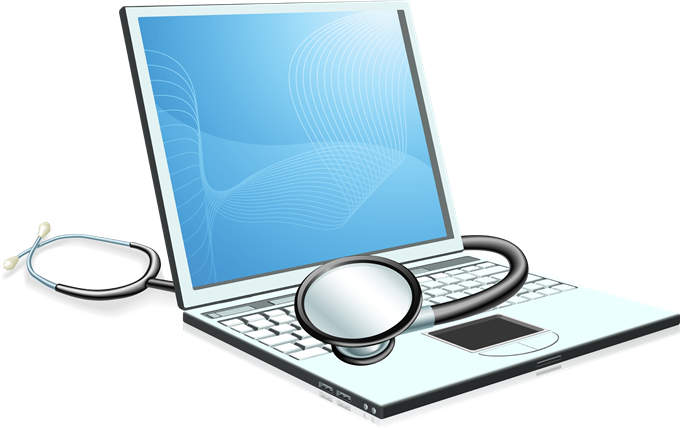 If you are having problems with a Chromebook, logging into your Google account from another device, needing help with logins or software, or a damaged computer, MORE TECH SUPPORT IS AVAILABLE HERE, including a form for damaged Chromebook repairs.
CHILDCARE FOR HEALTH CARE WORKERS & FIRST RESPONDERS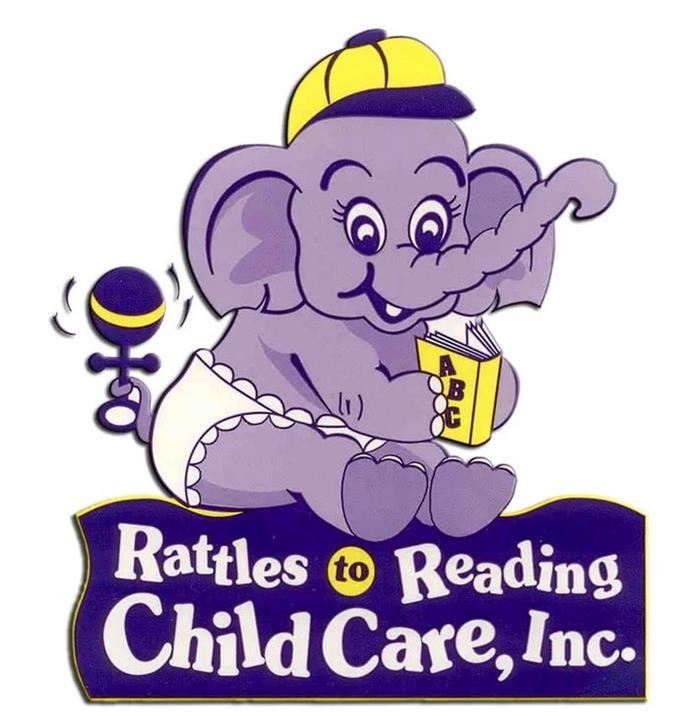 The Akron Central School District is partnering with Rattles to Reading Child Care, Inc., located at 6263 Scotland Rd, Akron, New York, to provide access to childcare for medical workers and first responders while schools are closed due to COVID-19 (coronavirus).



In an effort to support those on the front lines of this public health crisis, Rattles to Reading will give priority to medical professionals and first responders.



Those who are eligible should contact Mrs. Terry Zazynski at Rattles to Reading at (716) 542-5437 or email terryz@rochester.rr.com. Those seeking childcare must provide credentials of their employment as a first responder or medical professional upon enrollment.
COMMUNICATIONS FROM OUR SUPERINTENDENT & ADMINISTRATIVE TEAM
Akron Schools submitted their District Reopening Plan to the New York State Education Department (NYSED) on Thursday, July 30, 2020. As indicated in Superintendent McCabe's introductory letter to the Plan, it is considered "a living document" with the expectation that changes will be necessary. Subsequent revisions will be posted to this page or linked directly at www.akronschools.org/reopeningplan.
Superintendent Patrick D. McCabe and our team of district and building-level administrators are committed to providing timely information to our Akron school community via website postings, automated calls to parents and/or staff, the Akron Bugle, local media outlets, and limited social media platforms. For the latest posting, as well as all those prior, please click here.
17 AREA DISTRICTS RE-OPENING SURVEY RESULTS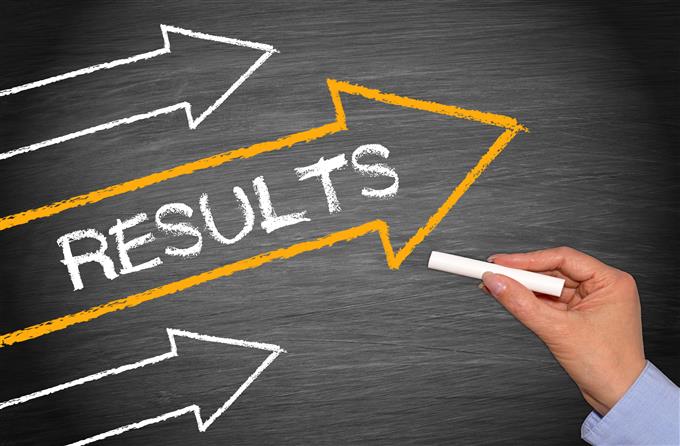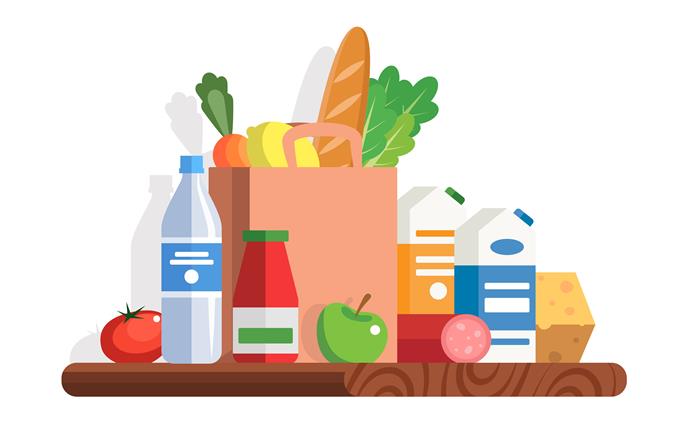 The ACS Food Service Program and FeedMoreWNY Program during the COVID-19 pandemic school closure ended on June 26, 2020.


---

A Free Pick-Up & Go Summer Meal Program is open to all Akron Schools students aged 0-18 years funded by the
New York State and federally funded National School Meals.

JULY 13th through AUGUST 14th, 2020
9:00AM - 11:00AM


DISTRIBUTION SITE: Outside in front the
C. DEE WRIGHT CENTER, 11 Church Street, Akron.

A limited number of meals will be available.
Monday: Breakfast & Lunch;
Tuesday: 2 Breakfasts & 2 Lunches to carry over for 2 days;
Thursday: Breakfast & Lunch



ALL RESIDENTS MUST WEAR A FACE MASK!
Only one representative per family is allowed to walk up the front ramp. Please remain 6 feet apart as per COVID-19 guidelines for safety. Each family representative is asked the number of children for the family and then Pick-up & Go! No signatures or paperwork necessary.



COMMUNITY VOLUNTEERS NEEDED TO HELP WITH DISTRIBUTION
PPE will be provided. Donations of PPE and hand sanitizer is welcomed. If you, or an organization, business, or church, are interested in helping in any way, please contact Judy Moore at judymoore6963@gmail.com or call (716)536-1261.

---

Akron Schools has compiled a listing of alternative food resources for needy families and individuals. Please click here for a printable .pdf with Food Resource information.