ACS RESPONSE TO COVID-19 (Novel Coronavirus)
Please refer to this webpage for information developed by Akron Schools to help our school community through the COVID-19 crisis and school closure. Information will be updated on a continuing basis; please check back frequently. Thank you for your support of our efforts!
ACADEMIC ASSIGNMENTS & RESOURCES
We can do this! Let's get to work.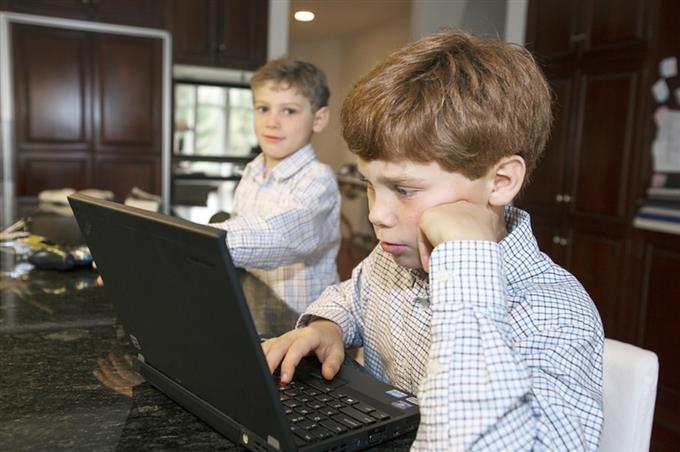 Each building, Elementary, Middle and High, and its teachers are dedicated to the preparation and updating of this go-to source for lessons, assignments, and links to more resources. Please click here for our ACADEMIC ASSIGNMENTS & RESOURCES PAGE.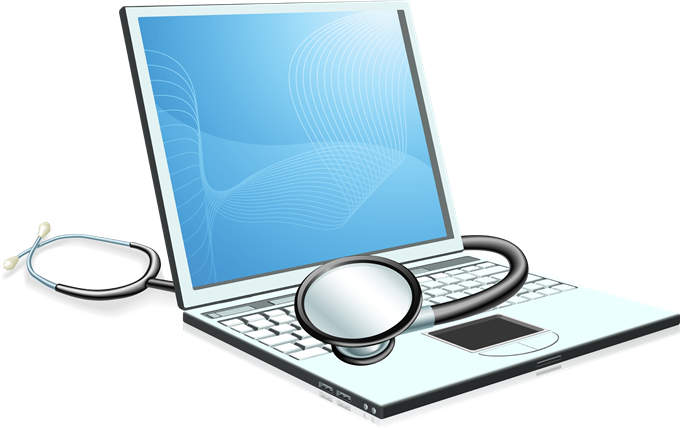 If you are having problems with Chromebooks, whether it be needing help with logins or software, or a damaged computer, MORE TECH SUPPORT IS AVAILABLE HERE, including a form for damaged Chromebook repairs.
FROM OUR COUNSELORS - SUGGESTIONS FOR COPING WITH COVID-19 CRISIS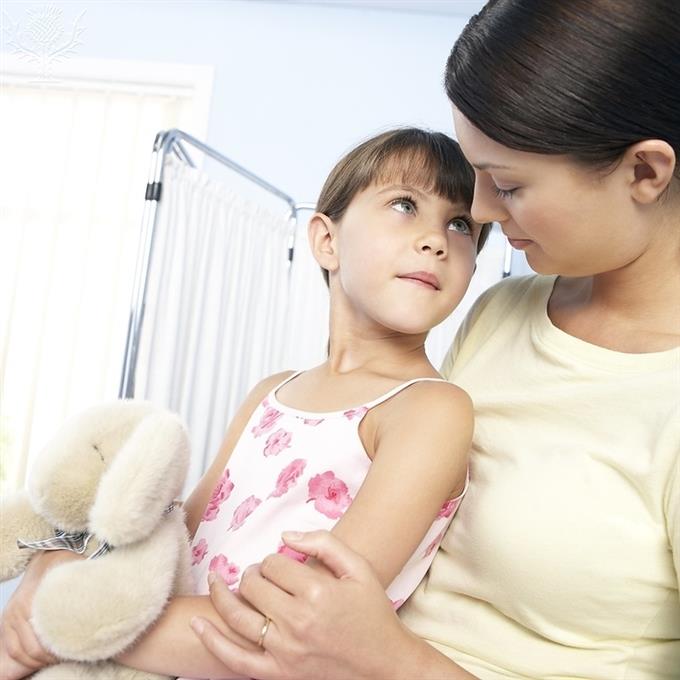 Our school counselors, psychologists, and social workers prepared information and compiled helpful resources to help parents, students and staff cope with the COVID-19 health crisis. Please click here for their webpage.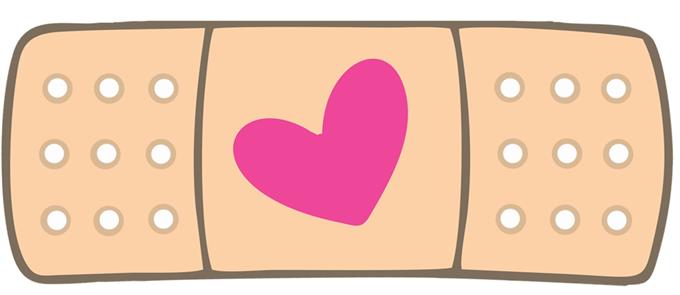 Our nurses are still available to help students and parents. Please click here to go to the school's Health Office section of the website. They have compiled helpful links and phone numbers to help families during this crisis. Other health related information is also available.

COMMUNICATIONS FROM OUR SUPERINTENDENT & ADMINISTRATIVE TEAM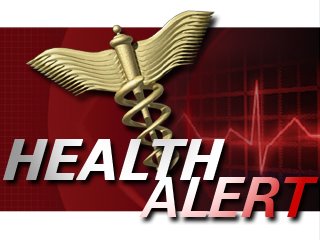 Superintendent Patrick D. McCabe and our team of district and building-level administrators are committed to providing timely information to our Akron school community via website postings, automated calls to parents and/or staff, the Akron Bugle, local media outlets, and limited social media platforms. For the latest posting, as well as all those prior, please click here.
FOOD SERVICE PROGRAM DURING SCHOOL CLOSURE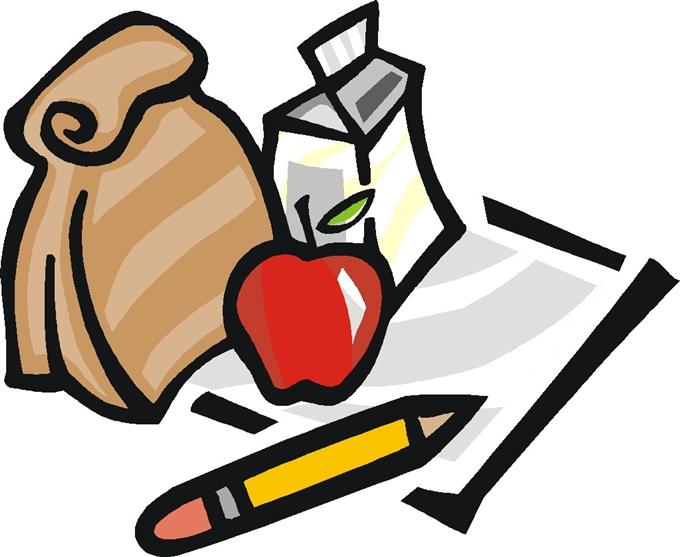 Food service workers are working diligently to help meet the nutritional needs of our families. All school-age children are eligible to receive breakfast and lunch at no cost. The district has transitioned from a 5-day distribution cycle to a Monday, Wednesday, Friday schedule in order to decrease the amount of contact time for staff. Pick up times are 3:00PM - 6:00PM. With this change, the amount of food delivered for the week will not be reduced.

Meal distribution is made from the front auditorium entrance. Please adhere to signage and traffic cones that are in place. Drivers or passengers are NOT to exit their vehicles. Thank you for your cooperation.



In addition, beginning, Monday, April 13th, Akron Schools will begin collaboration with FeedMore WNY, a mobile food pantry available to any community resident or family in need. Pick up days/times for meal kits will be Mondays and Fridays from 3:00 to 6:00PM at the front Elementary entrance (Door #2) of the bus loop.



Any questions regarding the meal program, including children with special dietary requirements, may be directed to Mrs. Barbara Goodman, Food Services Director, at (716)542-5027.

WATCH A CH.7 NEWS STORY ABOUT AKRON'S FOOD SERVICE TEAM HERE!
CHILDCARE FOR HEALTH CARE WORKERS & FIRST RESPONDERS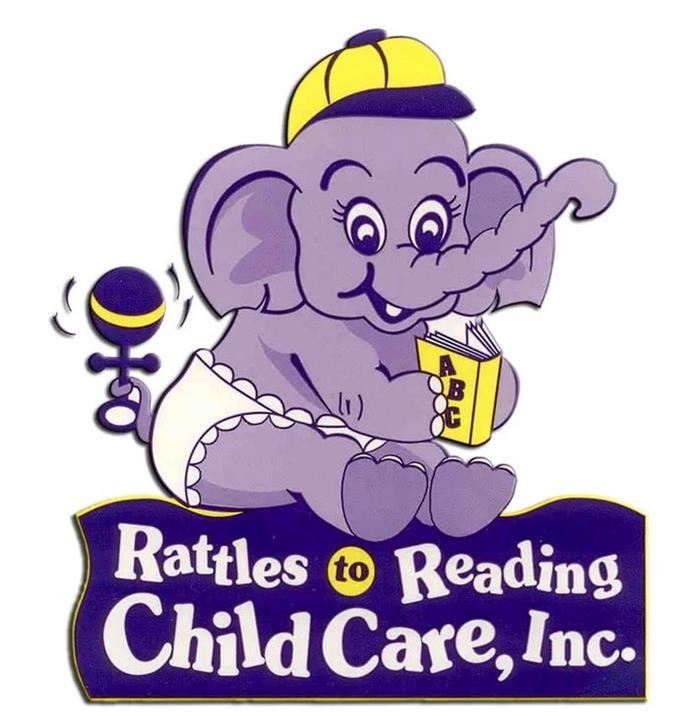 The Akron Central School District is partnering with Rattles to Reading Child Care, Inc., located at 6263 Scotland Rd, Akron, New York, to provide access to childcare for medical workers and first responders while schools are closed due to COVID-19 (coronavirus).



In an effort to support those on the front lines of this public health crisis, Rattles to Reading will give priority to medical professionals and first responders.



Those who are eligible should contact Mrs. Terry Zazynski at Rattles to Reading at (716) 542-5437 or email terryz@rochester.rr.com. Those seeking childcare must provide credentials of their employment as a first responder or medical professional upon enrollment.