ACS RESPONSE TO COVID-19 (Novel Coronavirus)
Please refer to this webpage for information developed by Akron Schools to help our school community through the COVID-19 crisis. Information will be updated on a continuing basis; please check back frequently. Thank you for your support of our efforts!
ELEMENTARY RETURN TO 4 DAY IN-PERSON INSTRUCTION
Important informational documents and links
April 21st Virtual Forum
Akron Elementary School invites families of elementary students to join Mr. Todd Esposito, Principal, and Mrs. Caroline Kos, Assistant Principal, for a live virtual community forum regarding the 4-day in-person instruction plan which will begin Monday, April 26. 2021. The live forum takes place at 6:00PM on Wednesday, April 21, 2021. Click here to join the forum at that time.
ACS VIRTUAL PARENT-TEACHER CONFERENCES
Due to COVID-19, Akron Schools held pre-scheduled VIRTUAL Parent-Teacher Conferences using GOOGLE MEET on February 11th & 12th.


Parent-Teacher Conferences are an important tool for your son or daughter's academic success. If you were unable to conference with your child's teacher(s) on the scheduled Parent-Teacher Conference Days, please contact either the building secretary or arrange with the teacher directly for a mutually agreeable alternate time for a virtual conference.
FULL REMOTE LEARNING MODEL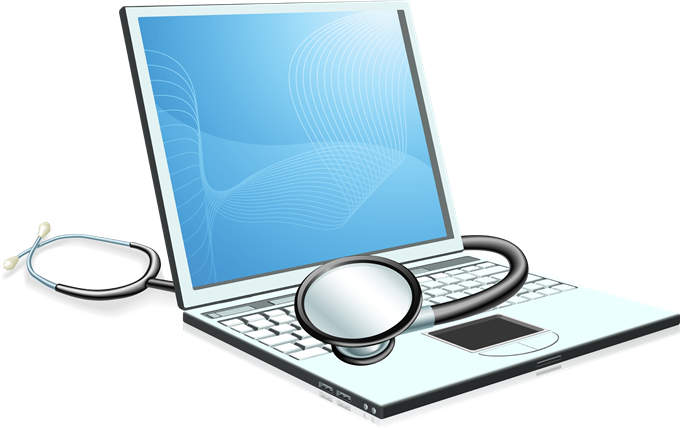 If you are having problems with a Chromebook, logging into your Google account from another device, needing help with logins or software, or have a damaged computer, MORE TECH SUPPORT IS AVAILABLE HERE, including a form for damaged Chromebook repairs.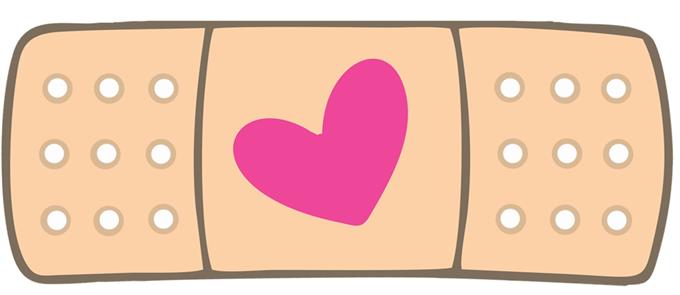 Our nurses are available to help students and parents. Please click here to go to the school's Health Office section of the website. They have compiled helpful links and phone numbers to help families during this crisis.



Other health related information is also available including links to the NYS Department of Health for free rapid COVID-19 testing sites and a flowchart to help determine if your child can come to school today and when they can go back.

FROM OUR COUNSELORS - SUGGESTIONS FOR COPING WITH COVID-19 CRISIS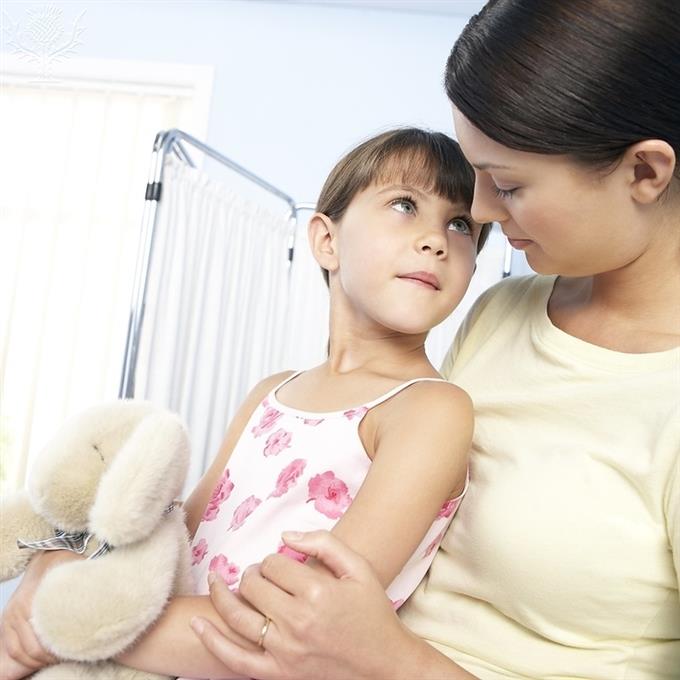 Our school counselors, psychologists, and social workers prepared information and compiled helpful resources to help parents, students and staff cope with the COVID-19 health crisis. Please click here for their webpage.
COMMUNICATIONS FROM OUR SUPERINTENDENT & ADMINISTRATIVE TEAM
Superintendent Patrick D. McCabe and our team of district and building-level administrators are committed to providing timely information to our Akron school community via website postings, automated calls to parents and/or staff, the Akron Bugle, local media outlets, and limited social media platforms. For the latest posting, as well as all those prior, please click here.
REVISED DISTRICT REOPENING PLAN - APRIL 2021
Akron Schools has revised and submitted its District Reopening Plan to the Erie County Department of Health (ECDOH) and New York State Education Department (NYSED). It is still considered "a living document" with the expectation that changes will be made as necessary and in accordance with guidance from CDC and NYS requirements. Revisions to the plan will continue to be posted to this page or linked directly at www.akronschools.org/reopeningplan.
COVID-19 POSITIVE CASE NOTIFICATIONS
FOOD SERVICES & FOOD RESOURCES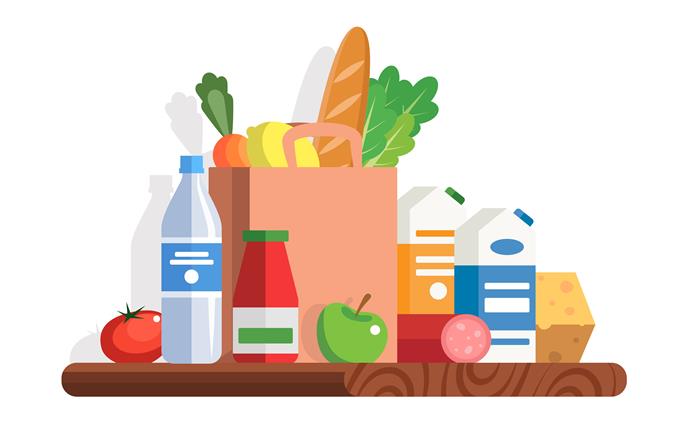 CHILDCARE FOR HEALTH CARE WORKERS & FIRST RESPONDERS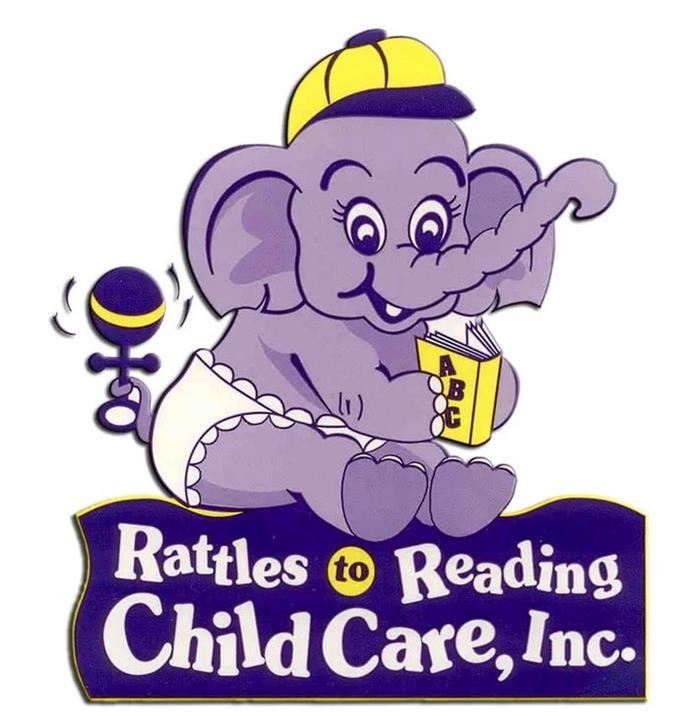 The Akron Central School District is partnering with Rattles to Reading Child Care, Inc., located at 6263 Scotland Rd, Akron, New York, to provide access to childcare for medical workers and first responders while schools are closed due to COVID-19 (coronavirus).



In an effort to support those on the front lines of this public health crisis, Rattles to Reading will give priority to medical professionals and first responders.



Those who are eligible should contact Mrs. Terry Zazynski at Rattles to Reading at (716) 542-5437 or email terryz@rochester.rr.com. Those seeking childcare must provide credentials of their employment as a first responder or medical professional upon enrollment.