SUPPORT FOR CHILDREN & FAMILIES IMPACTED BY COVID-19 CORONAVIRUS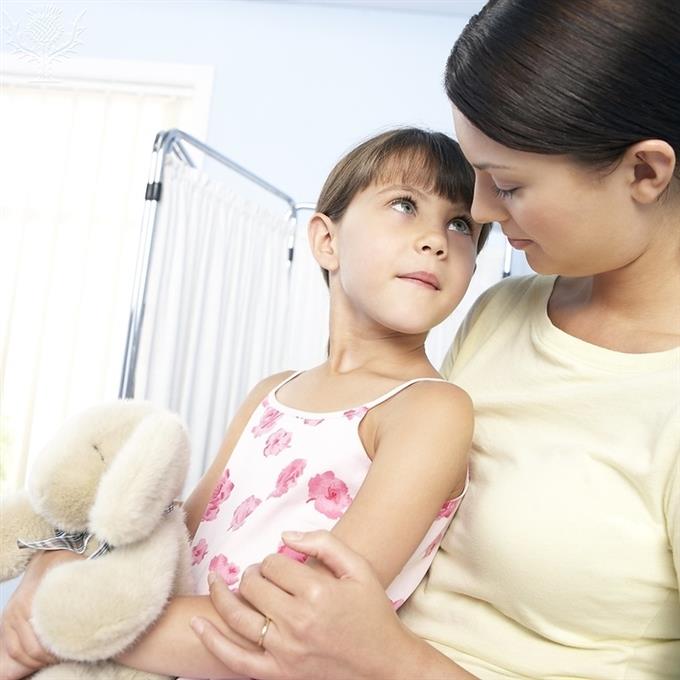 Suggestions:
Provide facts to your child in a developmentally appropriate way. This will eliminate false information and rumors spread by their friends.

Don't volunteer too much information. Rather, answer your child's questions and provide time and space for them to process your responses.

One of the best things parents can do for worried kids is find out what they've heard, then correct any misinformation.

Allow your child to talk about their feelings and thoughts.

Offer a calm, non-judgemental, and validating demeanor.

Reassure them of their safety by highlighting the precautions you are taking and how they can help you to empower them.

Some examples include: "I am here to protect you from getting sick. What we can do is wash our hands, sneeze info our elbows, and avoid touching our faces.

Steer them away from frightening fantasies and keep as normal a routine as possible.
Links to Helpful Websites
From National Association of School Psychologists

From Child Mind Institute

From Center for Disease Control and Prevention (CDC)

From NPR (National Public Radio)

From Center for Disease Control and Prevention (CDC)