Varsity Coach: Mrs. Mary Borden

Junior Varsity Coach:

Mrs. Marlene Stone




Modified Coach: Miss Samantha George

CONGRATULATIONS! Berghorn & Brege selected 1st Team All-WNY FH; Keiffer named to 2nd Team!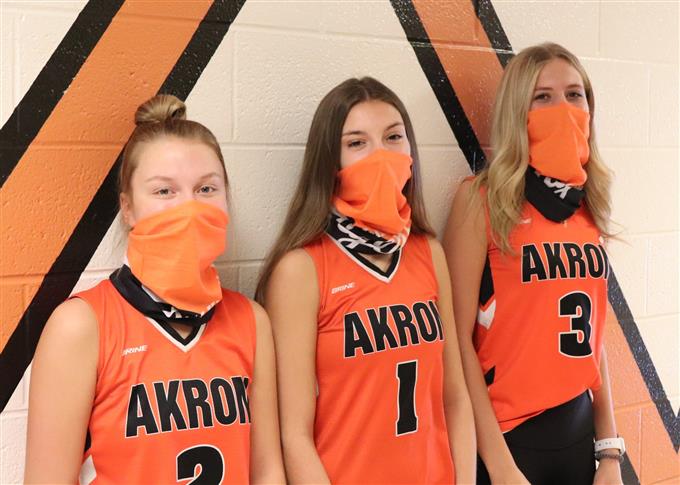 2020 Akron Field Hockey Section 6 Class C Champs!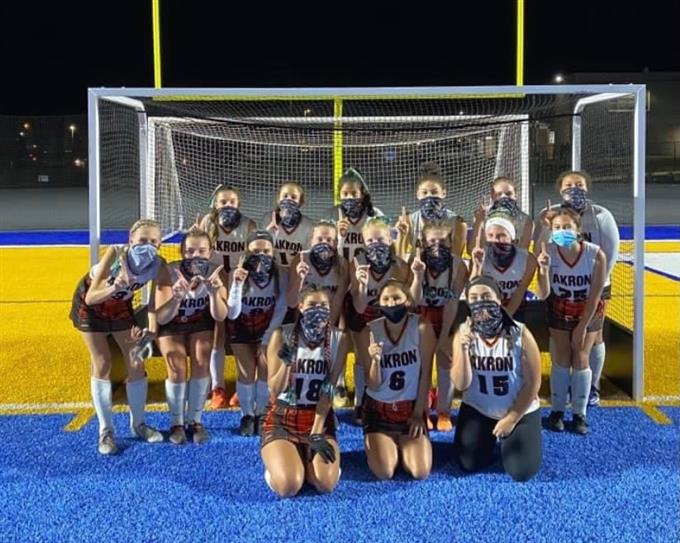 Coach Borden congratulates her team!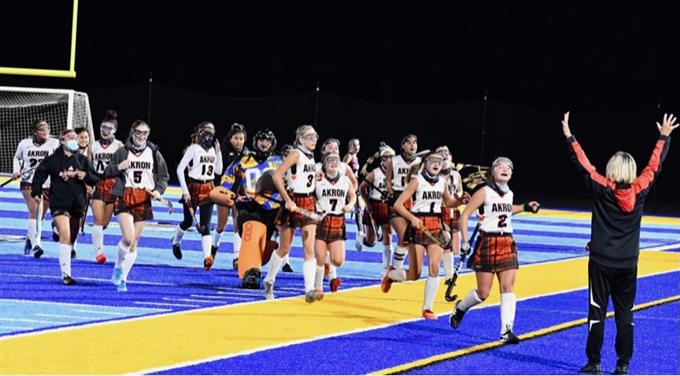 "W" for the Win! TIGER FIELD HOCKEY IS N-O LEAGUE CHAMP! Congratulations!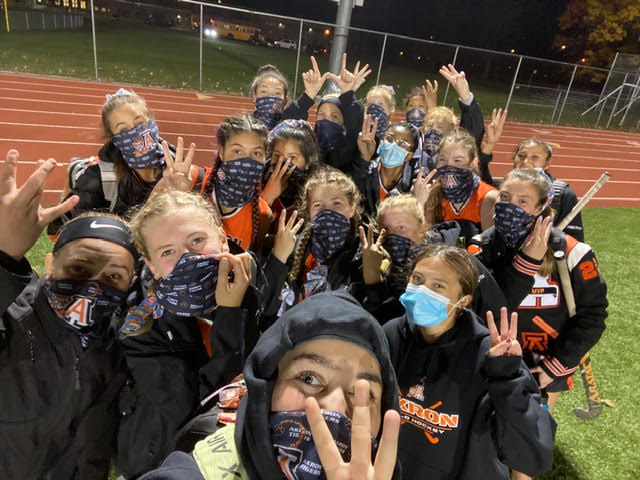 2020 Varsity Field Hockey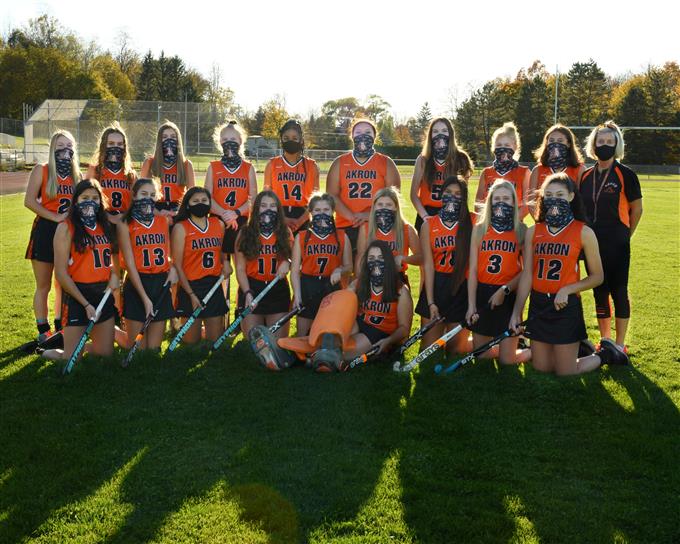 2020 JV Field Hockey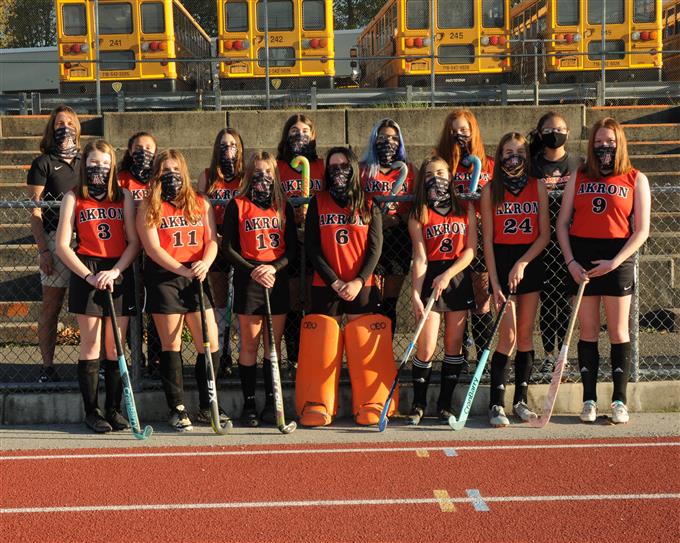 2020 Modified Field Hockey