CONTACT INFORMATION
ELEMENTARY HEALTH OFFICE
ROOM E105
(716)542-5056

HS/MS HEALTH OFFICE
ROOM E106
(716)542-5036

HEALTH OFFICE FAX
(716)542-5057
MEET THE "BOO BOO CREW" - OUR STAFF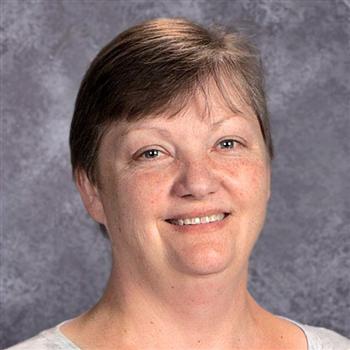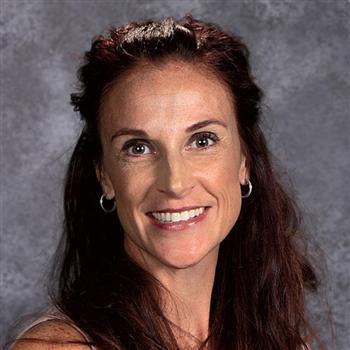 ABOUT OUR HEALTH OFFICES
The Akron Central School District maintains medical services offices, staffed with fully qualified, professionally licensed registered nurses on duty throughout every regular school day. Students remaining for after school activities, such as sports, are under the supervision of an adult staff member. Professional registered nurses are not on duty after school hours; however, an athletic trainer is on site for athletic practices and athletic competitions. In addition, all members of the coaching staff are trained in first aid and CPR according to State guidelines.

In addition, the District retains the services of a physician to provide consultation for the administration and nursing staff.

Whenever an emergency may occur, either during or after school hours, every effort will be made to notify parents or other emergency contacts. In extreme emergencies and when the parent or other emergency contacts are not reachable, the student's health and safety may necessitate transportation of the student to the hospital via ambulance. In those rare circumstances when the parent is unavailable, a staff member, if available, will accompany the student until the parent arrives.

The District expects every family to keep the school updated with emergency contact information and that the information is up to date and accurate at all times. Accordingly, emergency contact information must be completed annually before the student is admitted to school in September.
HEALTH OFFICE REMINDERS
New York State mandates physical examinations and BMI (body mass index) for all new entrants and students entering Pre-Kindergarten, Kindergarten, Grades 1, 3, 5, 7, 9 and 11. We are also requesting a dental certificate for students in those grade levels as well.

All students entering Grades 7, 8, 9 and 12 must have the meningococcal vaccine before the start of school.



Students entering 6th Grade are required to have the Tdap immunization with documentation from their private physician.

Students entering Kindergarten and 6th Grade are now required to have two vaccinations for Varicella (chicken pox). The student must have written documentation from their private physician verifying that they had the chicken pox; if not, the student must be immunized. Documentation from the physician is required.

A lead level with documented results is required for all students entering Pre-Kindergarten.

Please send all documentation to:

Health Office
Akron Central School
47 Bloomingdale Avenue
Akron, NY 14001