Boys Head Coach: Mr. Daric Brege
Girls Head Coach: Mr. Robert Kowalik
Assistant Coach: Mr. Jonathan Pilat
Assistant Coach: Miss Jenna Kersten
Modified Coach: Mrs. Mary Borden
Modified Coach: Mrs. Suzanne Guyton
2023 Girls Team are Niagara-Orleans Champs!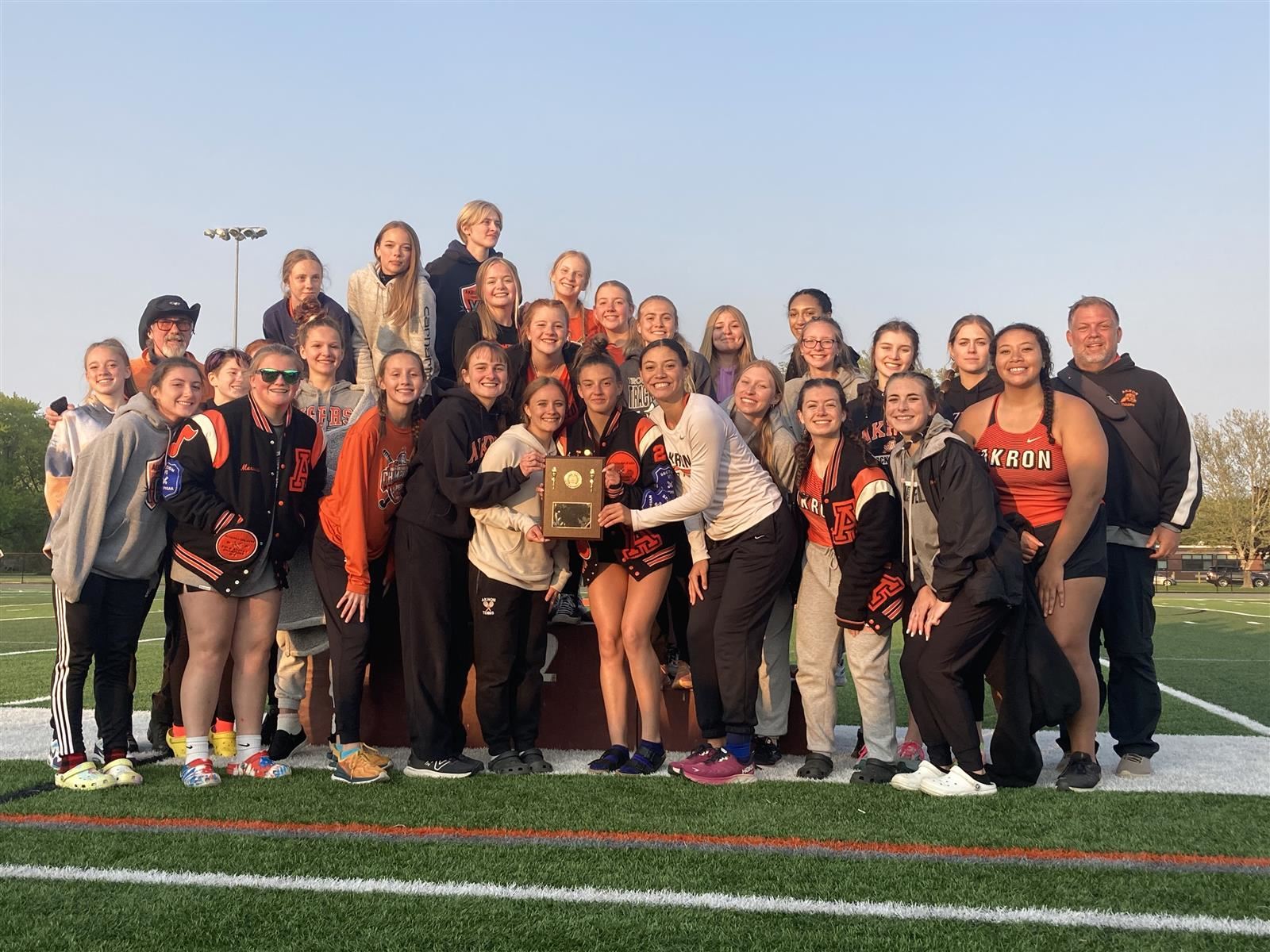 2023 Boys Track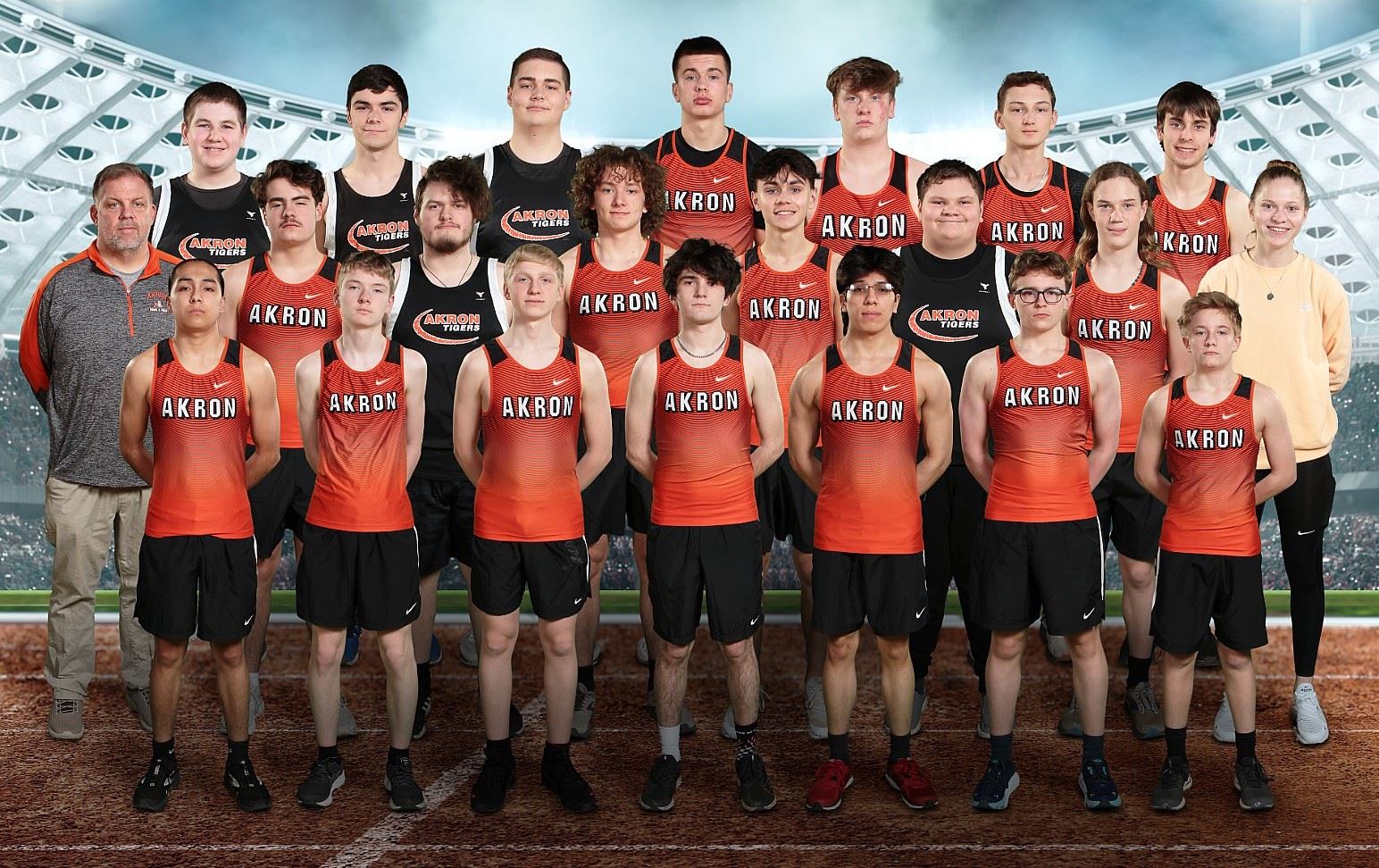 2023 Girls Track - N-O League Champs!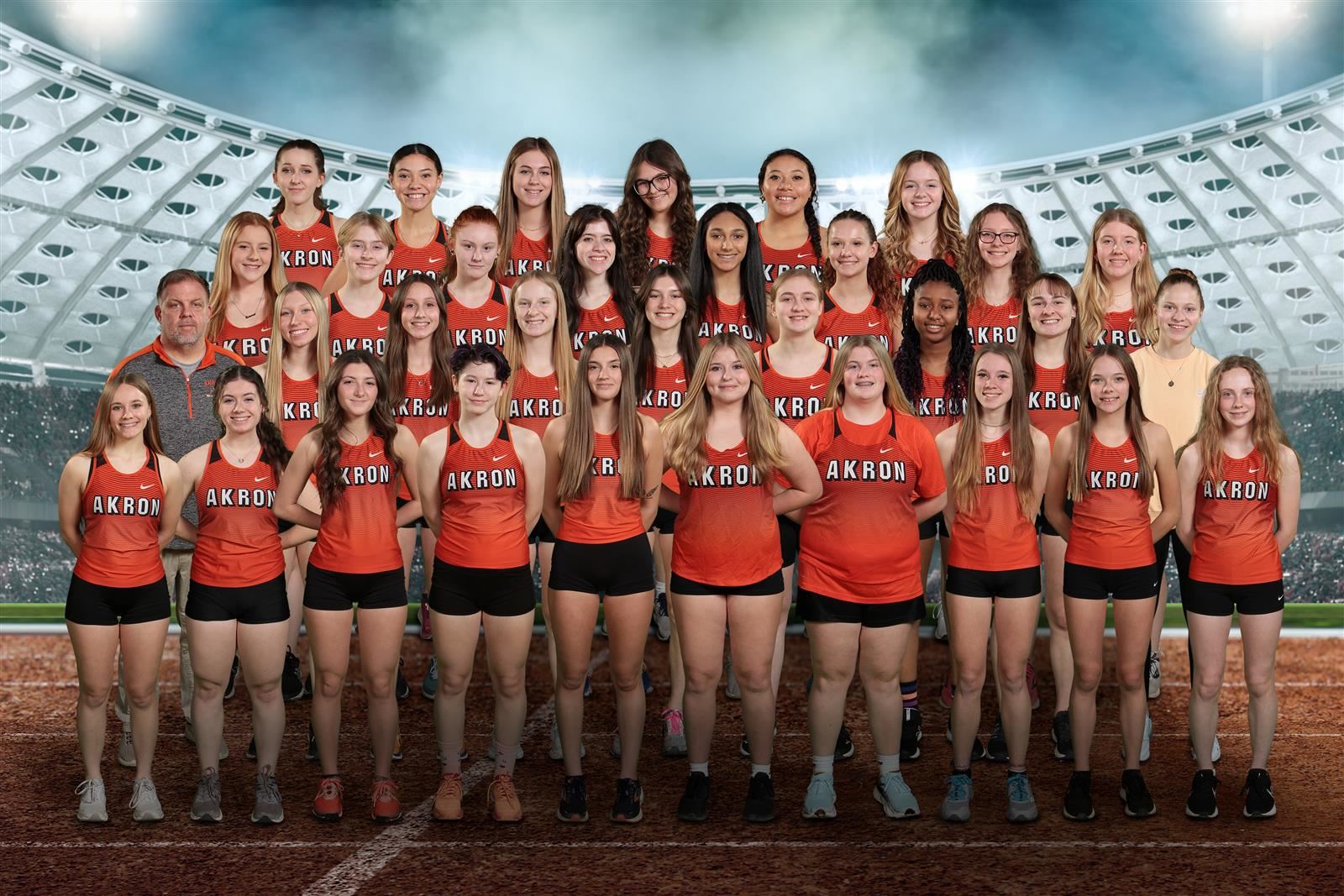 2022 Modified Track Team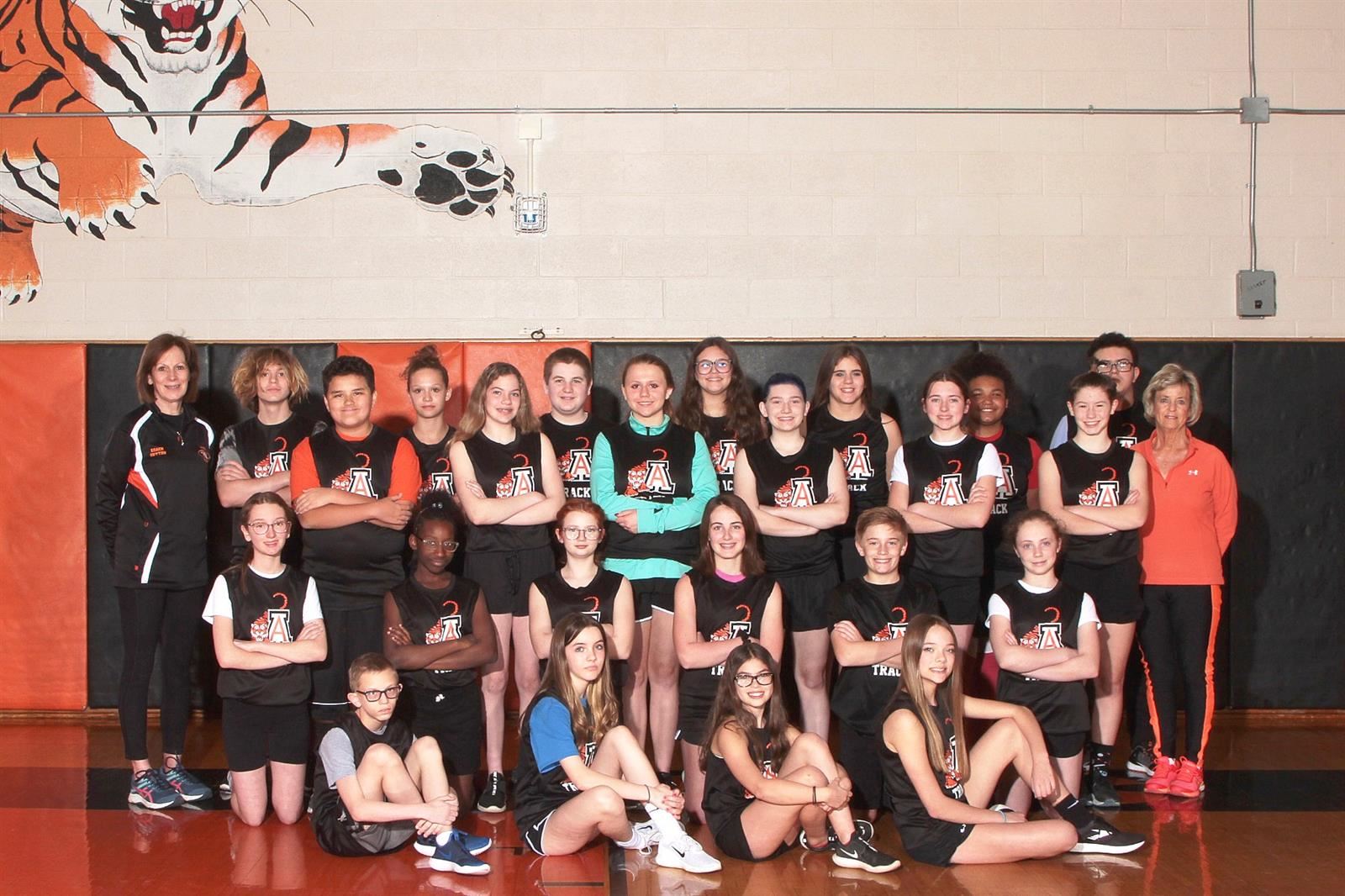 The Track and Field web pages are developed and maintained by coaches.
Thanks for visting our webpage and for your support of the Akron Track & Field program.