The Tech Department at Akron Schools is committed to providing support to students and parents during the COVID-19 school closure and beyond. Please email akronitdept@akronk12.org or call (716)542-5045 for assistance from 7:30AM to 4:00PM Monday through Friday. We ask that you kindly take a look at our troubleshooting tips to help resolve common problems on your own.

COLD WEATHER ALERT: Please avoid leaving a Chromebook outside in a car or elsewhere during cold weather. If the device is inadvertently left outside, please allow it to warm up slowly inside before trying to charge it. Do not put it near a heat source to warm it up.
FYI FOR ANYONE - HYBRID or REMOTE: Students can still access their google accounts from other devices. Simply go to google.com and click sign in on the right side of the screen using your school email credentials! All of your folders and files, as well as the bookmarks you are accustomed to seeing on your school Chromebook device, will be there.



STUDENTS: Remember, when logging into your Chromebook, the username is your email address, usually last name, first initial @akronk12.org (ex. smithx@akronk12.org) and the password is at least 8 characters. (Some students may have a number included in their username. ex. smithx1@akronk12.org) Please note: Be sure that you are logged in to your school email account, not a personal gmail account.

Sometimes it is necessary to clear the cache, or browsing history, if some applications stop working. To do this, click on the three stacked dots on the upper right side of the screen (near your picture, icon or initial) when you have the Chrome browser open. Then click More Tools, then Clear Browsing Data. Click the Advanced tab, make sure the time range is set to "All Time", make sure all of the checkboxes are checked EXCEPT for the one for passwords, then click "Clear Data."



Double check that you are logged into your school email account, not a personal gmail account.





Are you sure that you have enough charge? If you are down to only 1% or 2% or even in the red, your device will not work properly. Please give it a full charge.


Nobody usually likes this suggestion - but have you tried a hard boot of the device? Please hold the power button in for a full 20 seconds and let the device shut down. Turn it back on and sign in again.



Remove your profile. Click on the clock/time, then click "Sign Out." From the screen with the student's icon and name, click the down arrow next to the name. Click "Remove account" then "Remove account" again. You will be returned to the white Google "Sign in to your Chromebook" window. Enter your email account (remember that @akronk12.org is filled in for you), click enter or next, then enter your Google password. (All of your bookmarks will remain intact.)



You may have a Google device update waiting that is impacting the Chromebook performance. To check, click on the button where the time is, then the settings gear. From the left menu of the settings window, you'll see "About Chrome OS" at the bottom of the listing. Click there, then click on the "Check for Updates" button. If you have an update, it will show the progress and then ask you to restart when it's done.



If you have Spectrum as your internet provider and have a dual-band network, be sure that you are choosing the 2G band for the wifi network.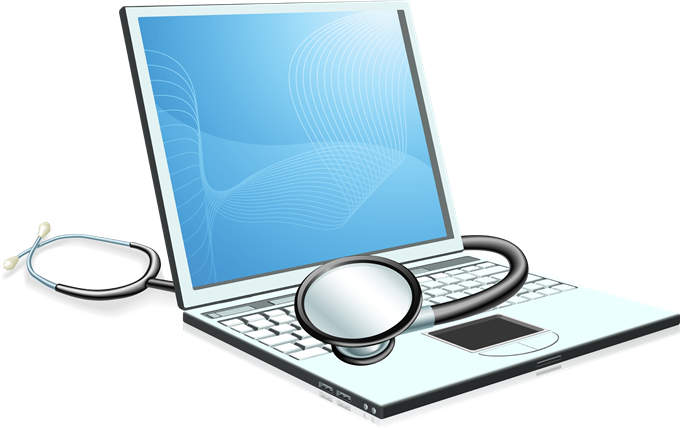 If you have a Chromebook that needs repair, please complete the ACS CHROMEBOOK REPAIR FORM.

A technician will be in contact to arrange for drop off, repair, and return, and if possible, while-you-wait repairs, as well as use of loaner devices.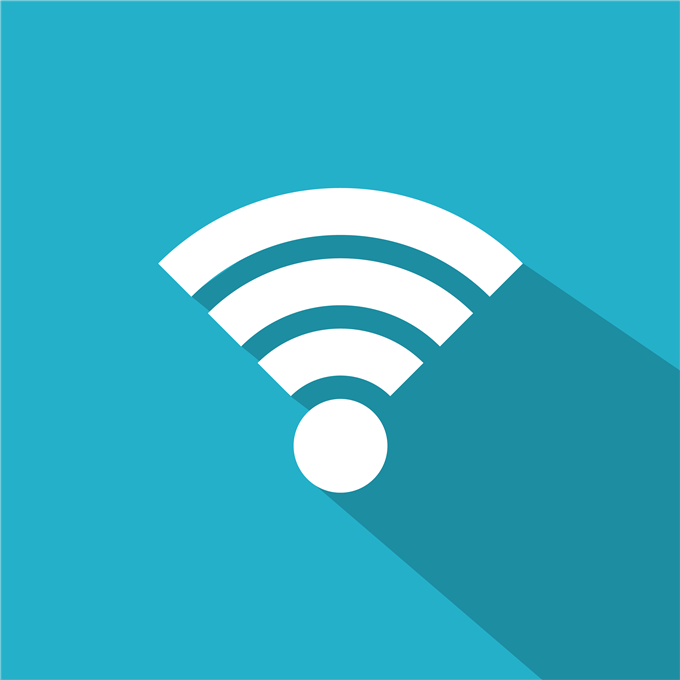 Access WiFi from School Parking Lots
Thank you to those families who responded to the automated call asking for a response from those households without internet service. While we now have a listing and mapping of those locations, we still do not have a solution for all students who are impacted. We have learned that in most cases, the infrastructure (poles and/or cable) simply does not exist in these areas, and hot spots or satellite service is unreliable and/or cost-prohibitive for most. We are continuing to examine any possible options.



In the meantime, it is suggested that parents bring students to the school parking lots (please park close to the building where possible but avoid the bus loop from 2:00PM - 3:00PM) and attach to Akron WiFi with school-owned Chromebooks to complete schoolwork, or download materials, then work offline from home just as many had done prior to the health crisis school closure. To adhere to recommended social distancing, we ask that students and parents remain in their cars and not congregate with others in order to protect the health and safety of all.

If you did not already call to indicate that your household does not have internet, you are still encouraged to do so at (716)542-5055. If you have already contacted us, there is no need to call again.

Thank you for your patience while we attempt to work through this issue. Please contact your building principal if you still require paper materials from your child's teacher(s).
FREE INTERNET & WiFi SERVICE
Many internet providers were offering free or discounted services during Spring 2020 due to COVID-19. We are not certain if any of the providers are continuing any of the offers listed below but encourage parents to contact these companies directly.
SPECTRUM - Where Available
If you do not have internet access, Spectrum is offering free internet and wi-fi service for 60 days and is waiving installation fees. Any households with K-12 students that aren't already subscribed to the cable company's broadband service are eligible. Families can call (844) 488-8395 to enroll. Regular pricing will take effect at the end of the 60-day period if a customer doesn't cancel or change the service. For current customers, they are waiving late fees.

Spectrum Internet Assist - Get high-speed internet at an affordable price or free. Spectrum Internet Assist is available exclusively to qualified households.
Spectrum Wifi Hotspots -customers can connect to wifi hotspots found on this map. USCellular and Comcast have also opened up their wifi hotspots for public use as well.

T-Mobile - ALL current customers who have plans with data will have unlimited smartphone data for the next 60 days. These customers will also get additional 20GB of hotspot data. However, this offer excludes roaming.
Verizon - Waiving late fees for those impacted by COVID-19. Also - 15gb of data being added to all plans to be used between 3/25 and 4/30.

Sprint - Customers will receive unlimited data per month for 60 days; will provide customers with an additional 20GB of mobile hotspot data per month for 60 days (a minimum of two bill cycles) at no extra cost. Customers with mobile hotspot-capable handsets who don't have mobile hotspot today will now get 20GB as well per month for 60 days (a minimum of two bill cycles) at no extra cost.

AT&T - Waiving late payment fees, data, voice and text overages.